Hydromantis CapdetWorks 4.0 x64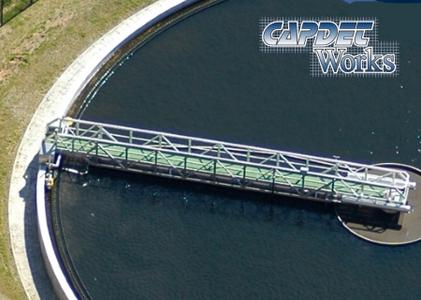 Hydromantis CapdetWorks 4.0 | 190 MB



Hydromantis announced the latest release of CapdetWorks Version 4.0. CapdetWorks is based on the U.S. EPA CAPDET - "Computer Assisted Procedure for Design and Evaluation of Treatment Systems" program. CapdetWorks is the industry's only software tool for fast and accurate preliminary design and cost estimation of wastewater treatment plant construction projects.