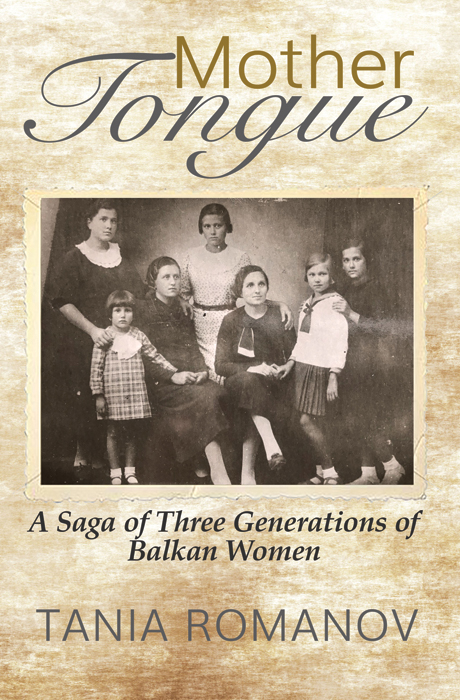 Mother Tongue: A Saga of Three Generations of Balkan Women by Tania Romanov
English | March 1st, 2018 | ASIN: B079N8KGSV, ISBN: 1609521528, 1609521277 | 340 Pages | EPUB | 4.78 MB

What is your mother tongue? Sometimes the simplest questions take a book to answer. Such is the case with Tania Romanov's story.